This is a fundraising initiative for local Not-For-Profits and similar organisations. The aim in the future will be for you, the local community, to purchase a Find Card from your local NFP that you are associated with so that they (NFP) can raise necessary funds to keep operating. For instance, in 2 years time it may cost you $30 to purchase a Find Card and have access to the Find Coupons. Of the $30, $20 will go to the NFP. This is still very cheap compared to $65 you might have been paying in the past for the other E-books containing coupons for which the NFP only received $18 per booklet sold. Our Find Cards with access to the coupons, will cost less, provide more revenue to the local NFP, and help local businesses thrive.
Our aim is to have over $1000 worth of deals available to you each year. We hope, when you are asked to pay $30, you will see this as fair value and support this initiative going forward.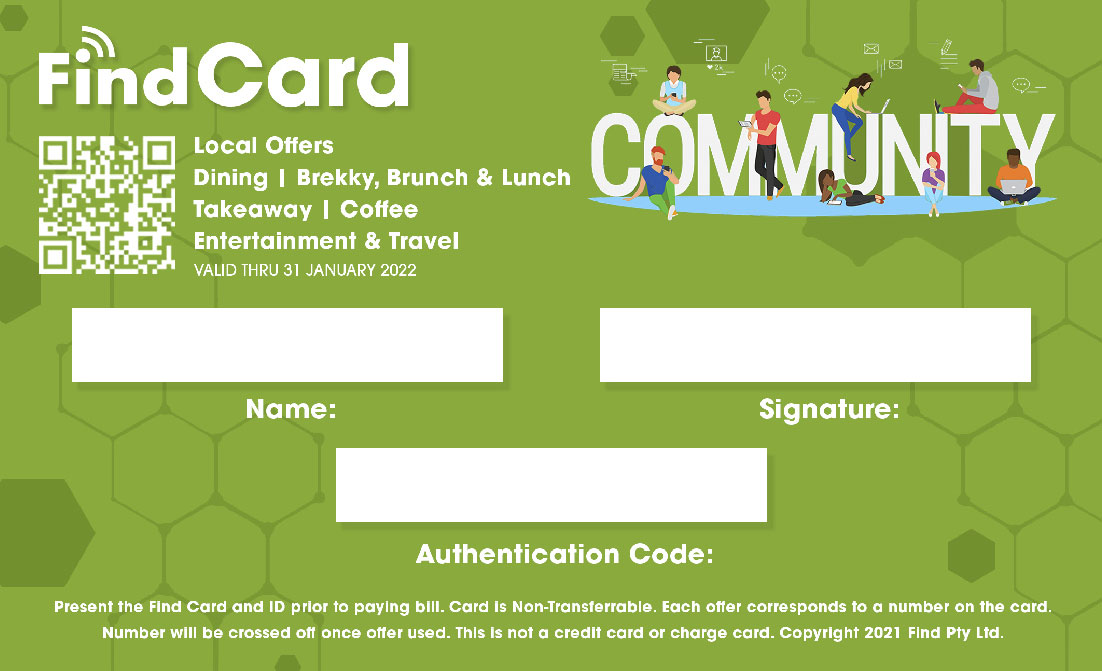 Find Brekky, Brunch & Lunch
Would you like to received a FREE Find Cards in current year?
In the future this will be distributed by Not-For-Profits and schools in your local community as a fundraising initiative.
We will continue to approach businesses to supply new and exciting offers to you.
The offers wil be displayed in the Community Online Paper.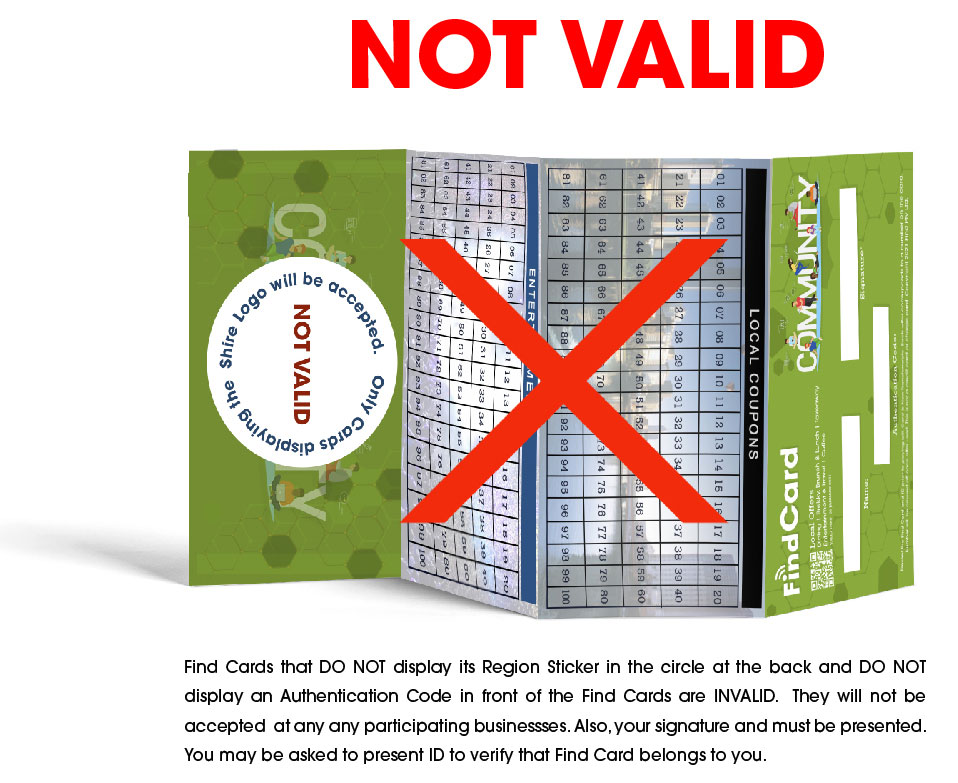 Go to the website of your region to register your FREE Find Card.
We will email you the your CN number within two (2) Business Days.
Like Us and follow Us in Facebook pages.
When a new offer is made available you will be notified by email and via our Facebook Page.
Present your Find Card to the participating Businesses to gain access to the offers. Some businesses may require you to print off the coupon and present it with the Find Card.
Please be note that the business may have their own additional terms & conditions.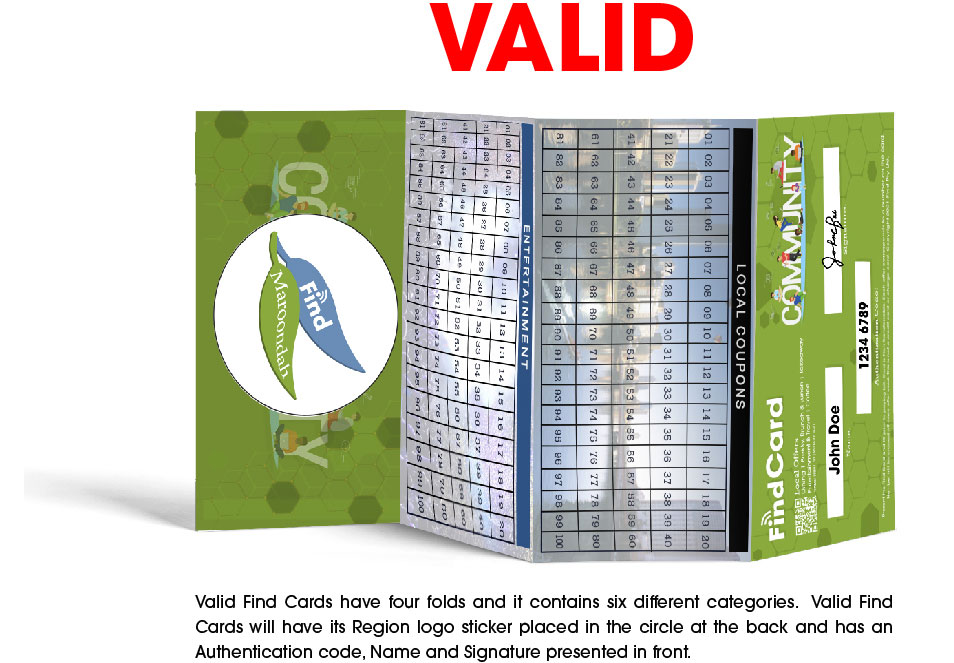 FIND CARDS EXPRESSIONS OF INTEREST
*Are you expressing an interest to recieve a Find Card? Please select which region are you.